We believe the world is primed for disruption and we want to play our part in sparking it.
Our mission is to spark disruption through sustainable innovation by empowering for profits, nonprofits, and social enterprises alike with the most effective, integrity-driven video marketing for a more synergistic, healthy, and diverse planet for all.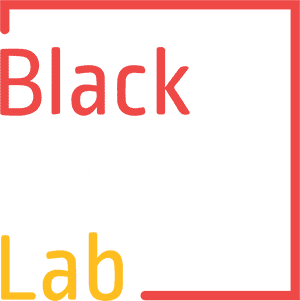 The Disruption Society joins the more than 3,000 members coming together to protect the future of our planet. 1% For The Planet connects members with high-impact nonprofit partners that align with their values and add to their brand story.
"The intent of 1% for the Planet is to help fund these diverse environmental organizations so that collectively they can be a more powerful source in solving the world's problems."

— Yvon Chouinard, Founder of Patagonia
 We currently support and partner with the following organizations:
Ready to spark DISRUPTION?
Schedule a free call where we will strategize your next right step in systemic disruption.