We believe the world is primed for disruption and we want to play our part in sparking it.
Our mission is to spark disruption through sustainable innovation by empowering for profits, nonprofits, and social enterprises alike with the most effective, integrity-driven video marketing for a more synergistic, healthy, and diverse planet for all.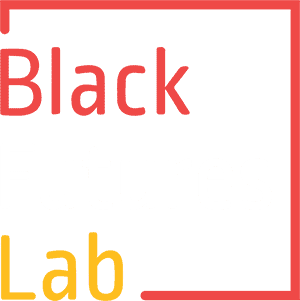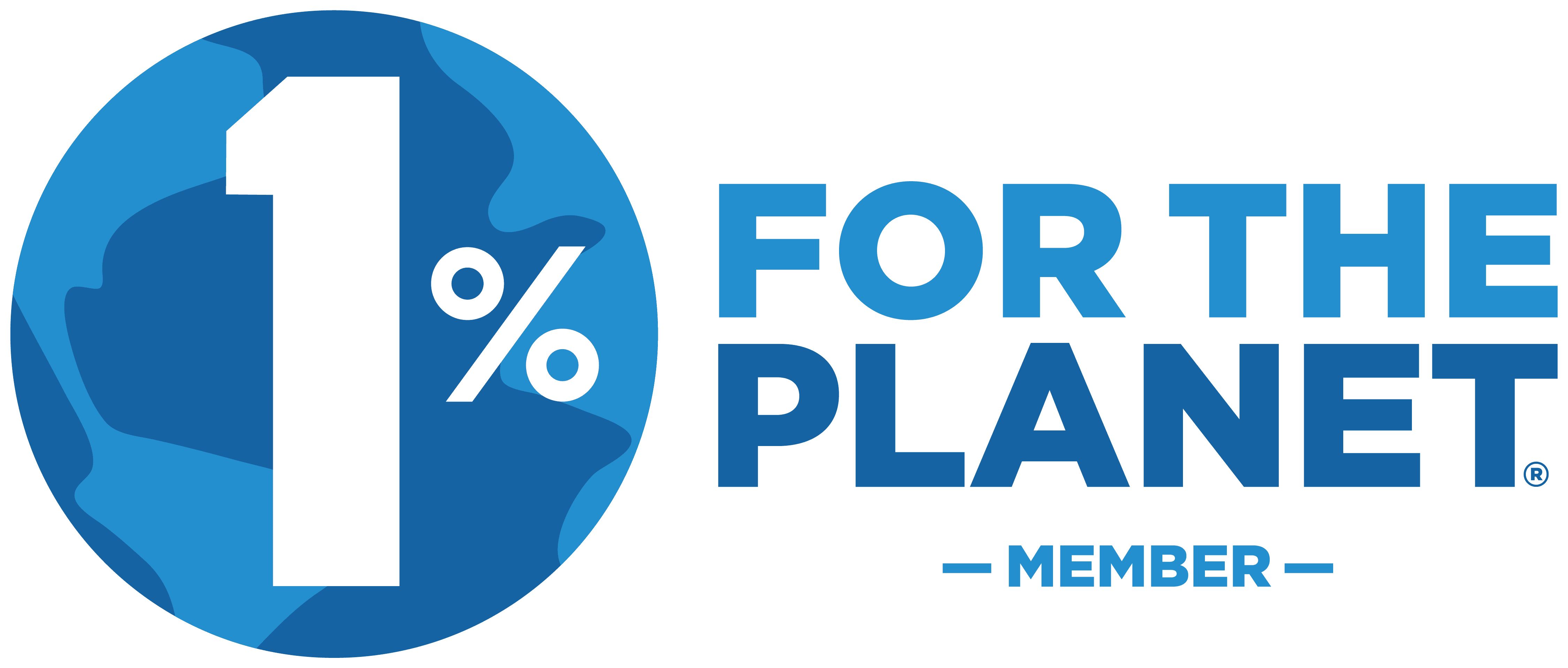 The Disruption Society joins the more than 5,700 members coming together to protect the future of our planet. 1% For The Planet connects members with 6,300 high-impact environmental partners that align with their values and add to their brand story.
"The intent of 1% for the Planet is to help fund these diverse environmental organizations so that collectively they can be a more powerful source in solving the world's problems."

— Yvon Chouinard, Founder of Patagonia
 We currently support and partner with the following organizations:

The Disruption Society joins over 300 brands earning the Climate Neutral Certified label, demonstrating they have invested to avoid, remove, and reduce all of the carbon emissions from making and delivering their products and services.
Climate Neutral, a 501(c)3 nonprofit, leads a global movement of individuals and companies to eliminate carbon emissions. Our label, Climate Neutral Certified, is a trusted, independent standard for climate neutrality. It empowers consumers to find brands that are leading on immediate climate action. All companies that get certified must reduce and compensate for all of their emissions from making and delivering products and services. Climate Neutral works with over 400 companies and their label can be found on millions of products worldwide. Join us at climateneutral.org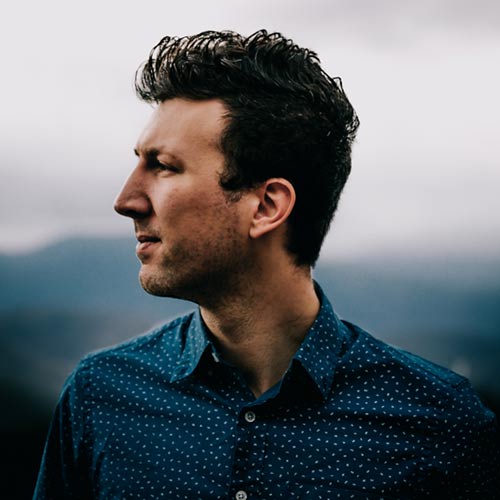 Alex Johnson
Founder & Creative Director
I am passionate about social and environmental innovation, hence founding The Disruption Society. I am also a lifelong learner and have enjoyed mentoring and teaching others at each level of my career. I am currently mentoring refugees and asylees through an organization called MENTEE. I also volunteer as an Animation Mentor & Creative Director at ClimateScience and am an active member and mentor of the Climate Reality Project. I hold a B.A. in Graphic Design, Certificates in Business Strategies for a Better World and served as Creative Director of a nonprofit before founding The Disruption Society in 2017.
Certifications:
Climate Reality Leadership Core – Climate Reality
Business Strategies for a Better World – Wharton Online
GCBI-Certified Sustainability Excellence Associate – International Society of Sustainable Professionals
Spark Disruption and Make Greater Impact
Book your free discovery call today and discuss how a video might help you achieve your sales or fundraising goals, better educate your audience, or help innovate the next big thing.