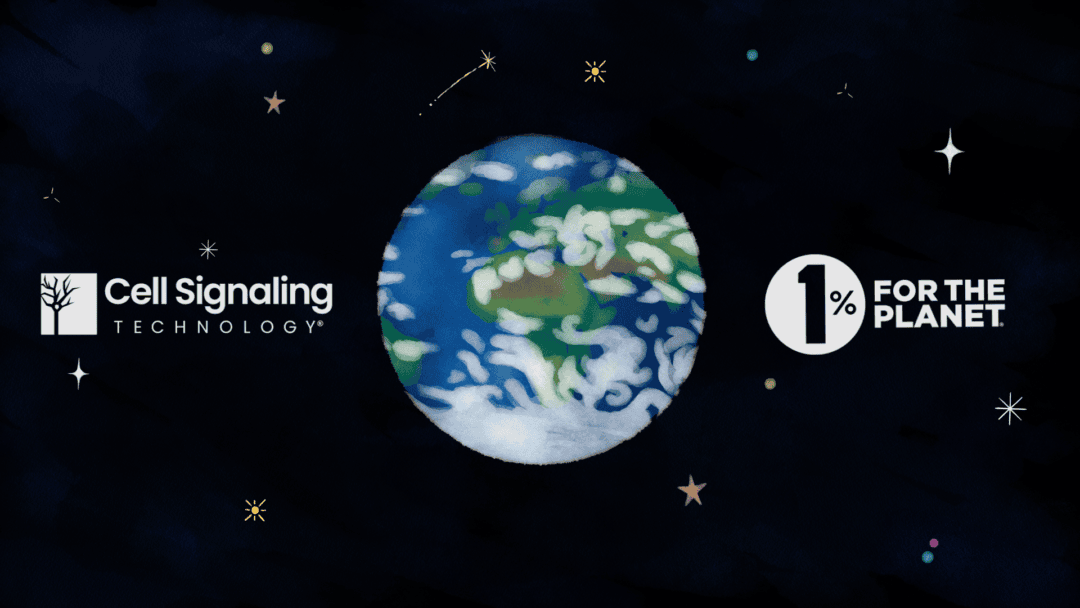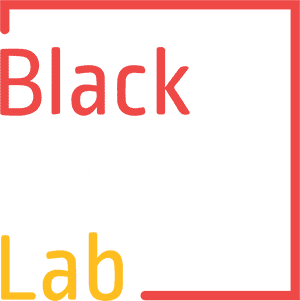 "We hired The Disruption Society to help create an animated explainer video for a client. Alex was hands-down the most easy-going and detailed animator I have ever worked with. I HIGHLY recommend their services. From storyboarding to the final delivery, Alex explained every step in detail and his communication was almost instant (even though we are in separate time zones.)
The final product came out exactly as expected & the client was happy! I know for a fact we will be using Alex again."
Wow. Alex, you are the consummate professional! You really "got" what we were looking for, instantly. You went the extra mile for us. We agreed challenging deadlines that pushed both you and us, which resulted in us receiving a video that (i) exceeded our expectations, (ii) was delivered in a short period of time and AHEAD of time, and (iii) was delivered on budget! You were a joy to work with, took our feedback on board, were respectful of our suggestions and provided insightful guidance.
Ready to spark DISRUPTION?
Schedule a free call where we will strategize your next right step in systemic disruption.